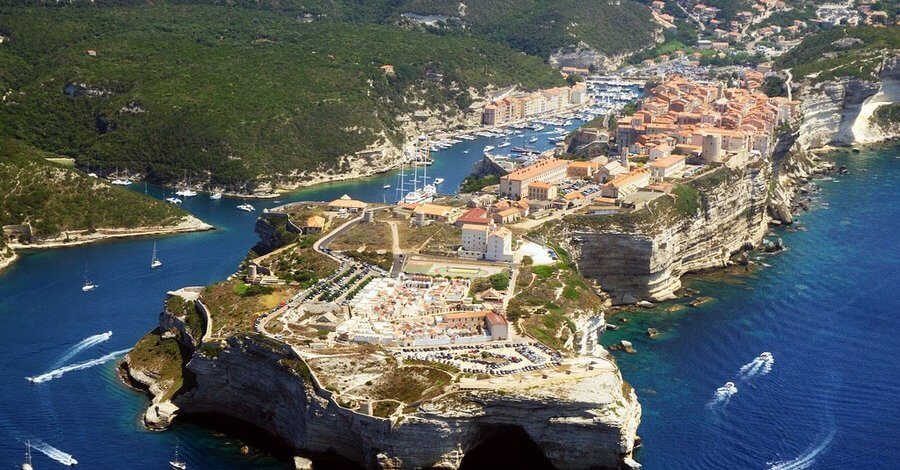 Client
Mairie de Bonifacio
Nombre de Biohut
50 pontoon Biohut
Date d'installation
September 2016
Project Detail
A few words from the port:
Investing in these 50 Biohut® provides additional guarantees of the environmental quality of the waters of our harbor. It is also in line with its Agenda 21 policy. The benefits from this project will be made appreciable through scientific monitoring. In recent years, the municipality has placed environmental quality as a first concern in the recent major development works of the port and in the realization of a purification plant with membrane filtration which rejects 99% purified water. The implementation of Biohut® brought a new confirmation of the environmental excellence sought by the city.
The exceptional setting of the port of Bonifacio makes it an attractive place that must be preserved and maintained in the field of sustainable tourism. With this approach, the port of Bonifacio contributes to the preservation of its aquatic environment by hosting under its pontoons shelter areas where larvae, post-larvae and juveniles fish will be able to take shelter from predation and feed themselves to achieve their growth.
The municipality thanks its partners in this operation, the Environment Office of Corsica and the Water Agency of Rhone Mediterranean Corsica.